www.european-teachers.eu /

Home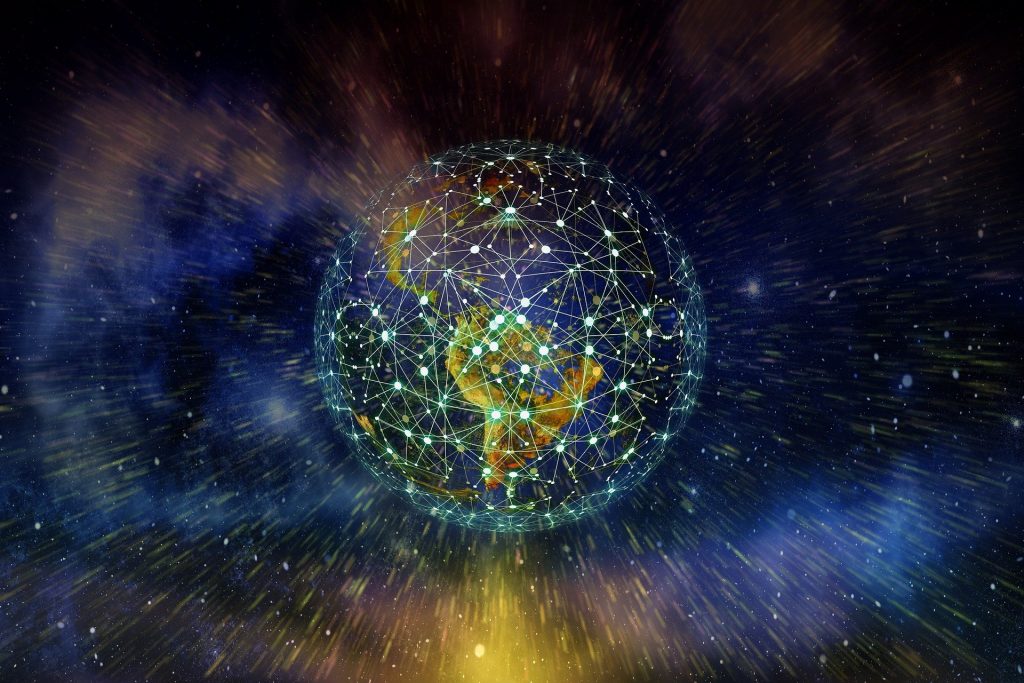 Network (CC geralt)
Considering how fast teachers had to adapt to remote teaching due to the COVID-19 crisis, IMPACT EdTech has launched its emergency "Remote Schooling" Open Call. They have selected 11 start-ups that provide innovative solutions to challenges that schools and learners can face during online teaching and learning.
Connections (CC GDJ)
On February 9th, 2021, the 18th edition of Safer Internet Day will take place.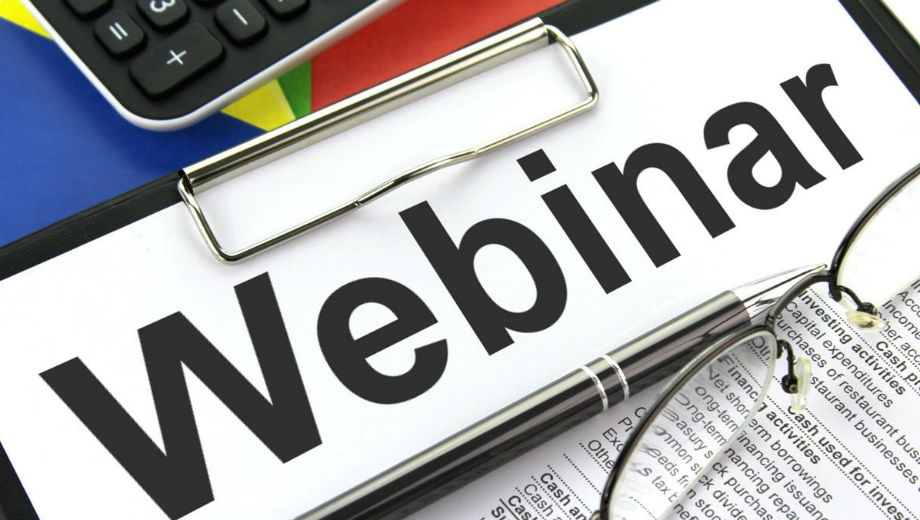 webinar (Nick Youngson CC by 3.0 http://www.creative-commons-images.com/clipboard/webinar.html)
On January 28th, 2021, Marilina Lonigro and Piero Di Silverio, teachers from the European Film Factory (EFF), will present the webinar "A Swedish Love Story".
Globe (AmberAvalona CC0 https://pixabay.com/en/globe-earth-day-earth-planet-world-2269653/)
The European Space Agency is offering five new online workshops for primary and secondary teachers, regarding space technology and the study of the Earth from above to support the curriculum.