www.european-teachers.eu /

Home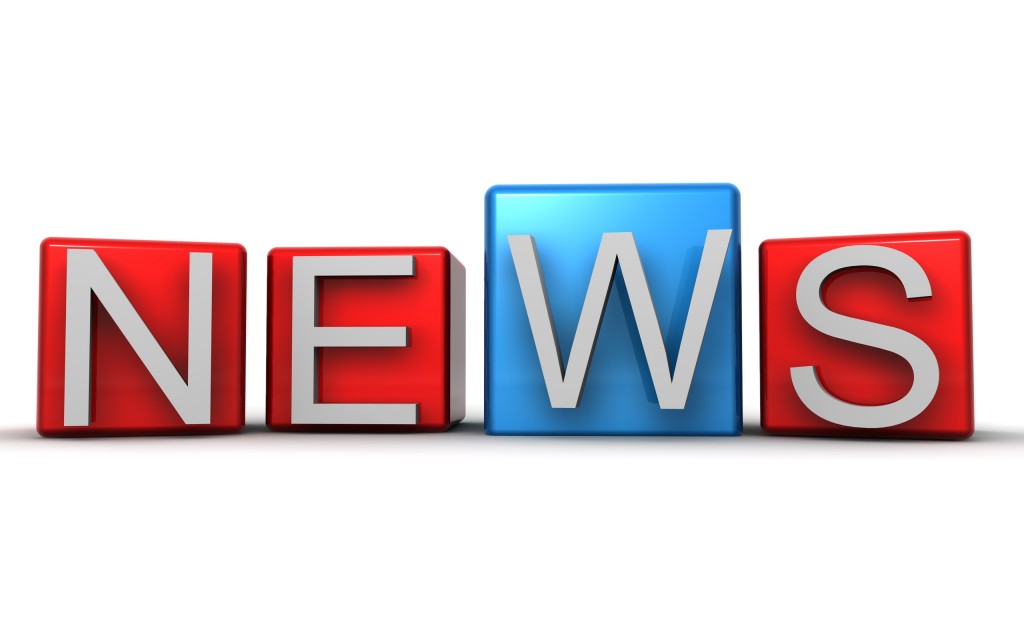 Newsletter (Bildquelle Tony Hegewald / pixelio.de)
The European Schoolnet Teachers' Newsletter offers the following information: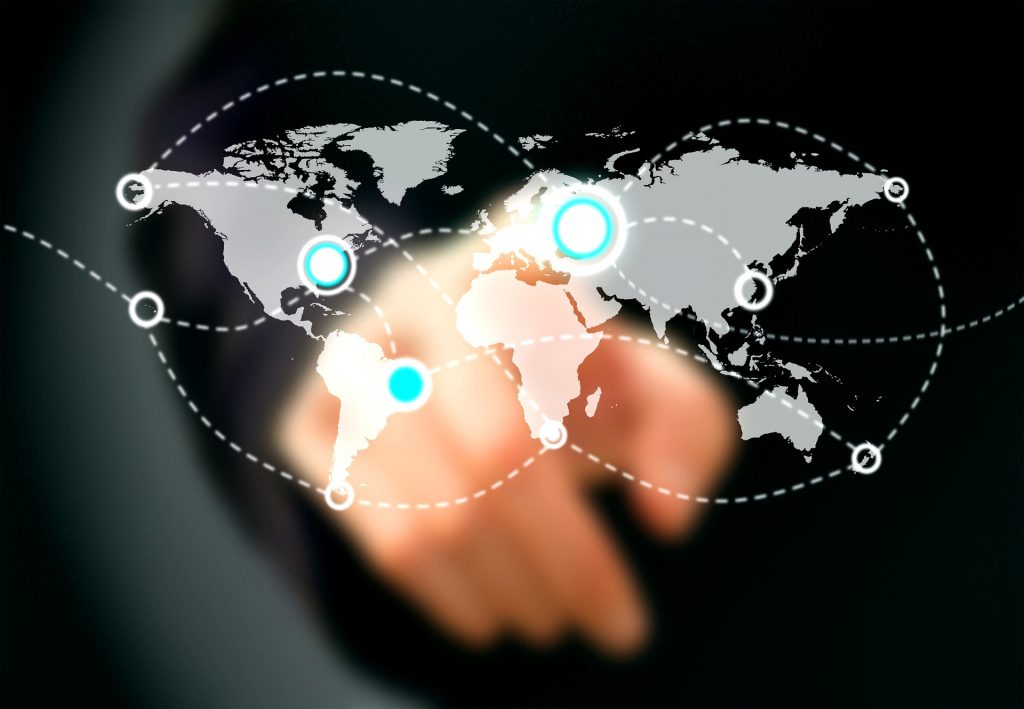 (CC aitsah4)
The EU institutions invite everyone in the European Union and beyond to celebrate Europe Day on May 9. These celebrations will be a good opportunity to get to know more about these institutions and the European Union itself.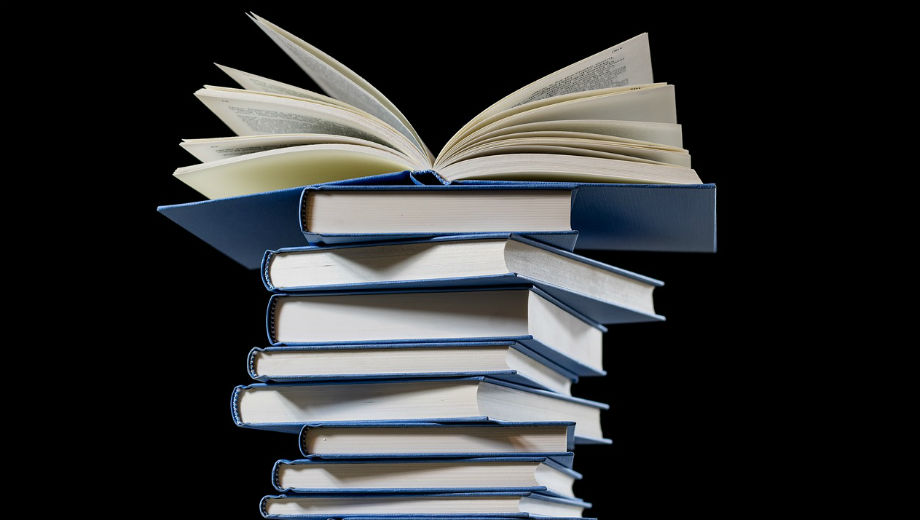 Publication (Wytrazek CC0 https://pixabay.com/de/buch-stack-bibliothek-lesen-wissen-2852903/)
The Erasmus+ Programme Guide 2021 has been published. If you are interested in the programme and/or want to take part in it, this guide offers you a detailled view of what it is about, its actions, procedures for grant application and selection of projects, as well as a glossary of useful terms.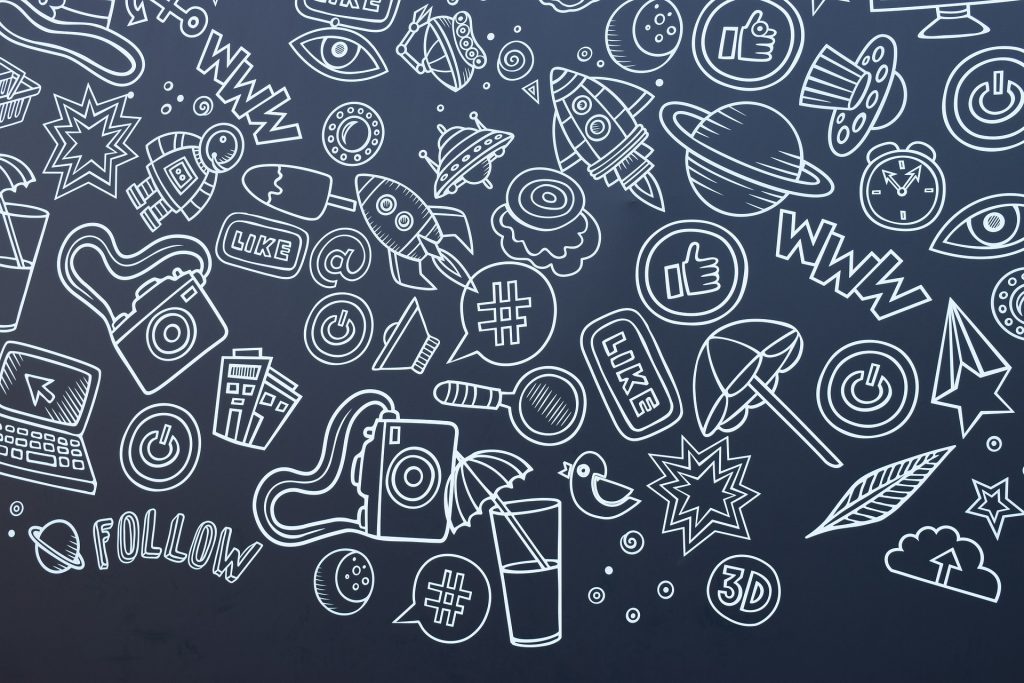 (CC by GibetMoll)
Within its purpose of giving learners, educators and educational organisations a space of knowledge, Europeana offers a variety of digital collections regarding historical, scientific and cultural developments across Europe and beyond.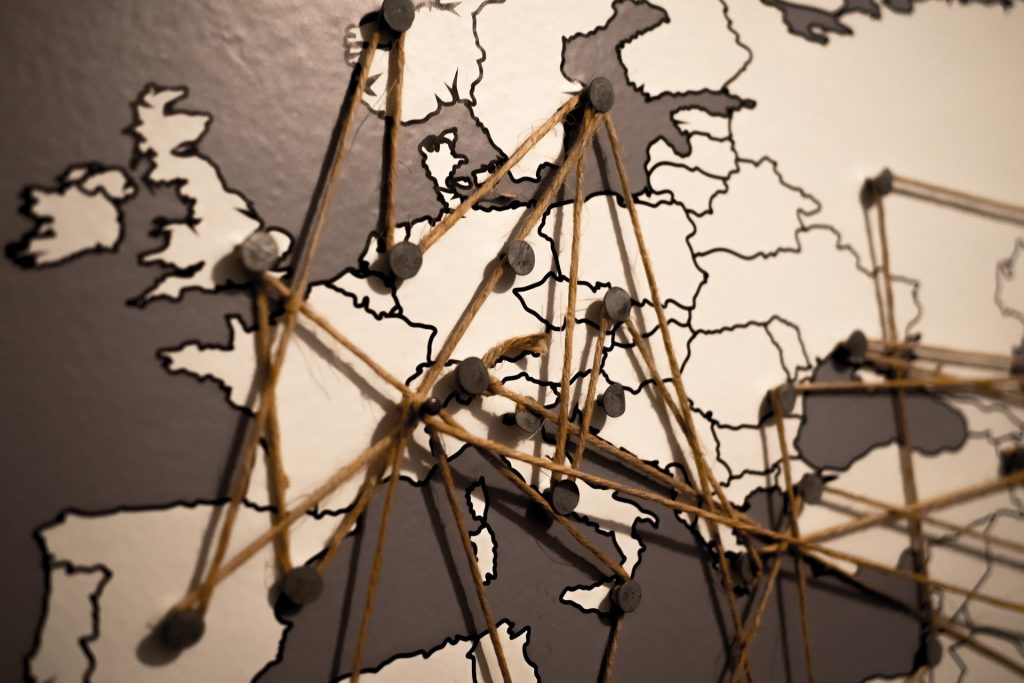 Europe Map (CC TheAndrasBarta)
The European Commission will soon launch a novel component of its Jean Monnet actions. On Thursday, 15 April 2021, Commissioner Mariya Gabriel will present this new Jean Monnet Teacher Training Action.