www.european-teachers.eu /

Home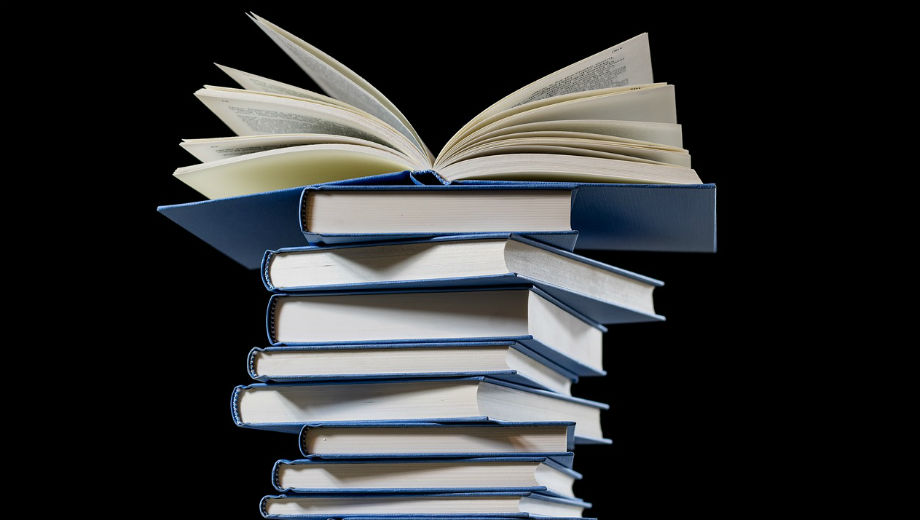 Publication (Wytrazek CC0 https://pixabay.com/de/buch-stack-bibliothek-lesen-wissen-2852903/)
What are micro-credentials? How useful are they for learning opportunities?
Logo of the European Commission (https://de.wikipedia.org/wiki/Datei:Erasmus%2B_Logo.svg)
On January 28th, 2021, the new Erasmus+ app will be launched in an online event.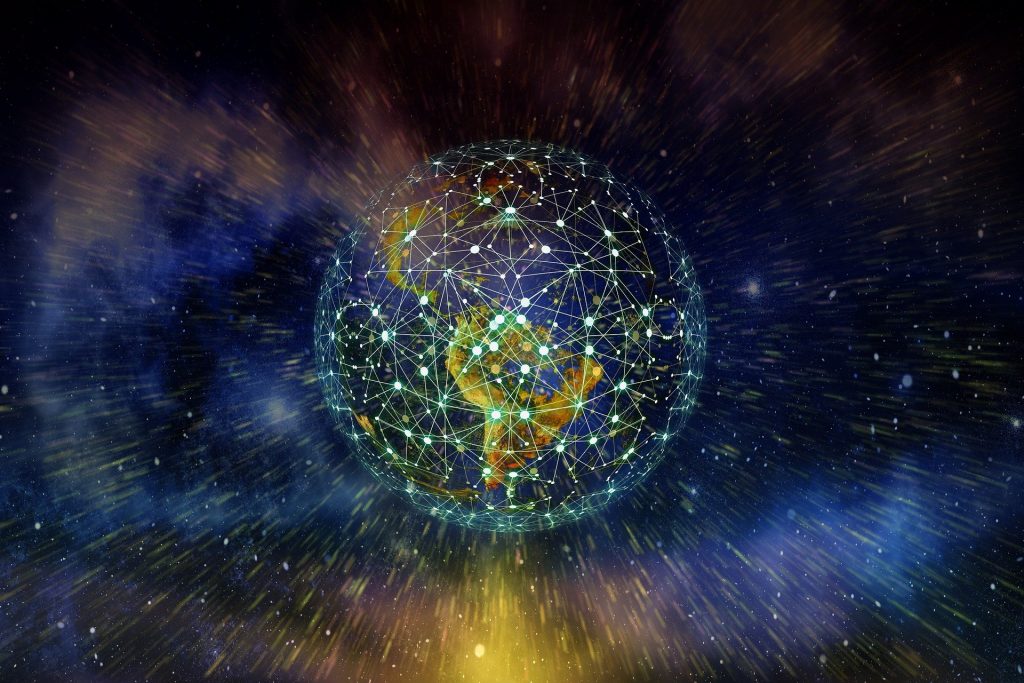 Network (CC geralt)
Considering how fast teachers had to adapt to remote teaching due to the COVID-19 crisis, IMPACT EdTech has launched its emergency "Remote Schooling" Open Call. They have selected 11 start-ups that provide innovative solutions to challenges that schools and learners can face during online teaching and learning.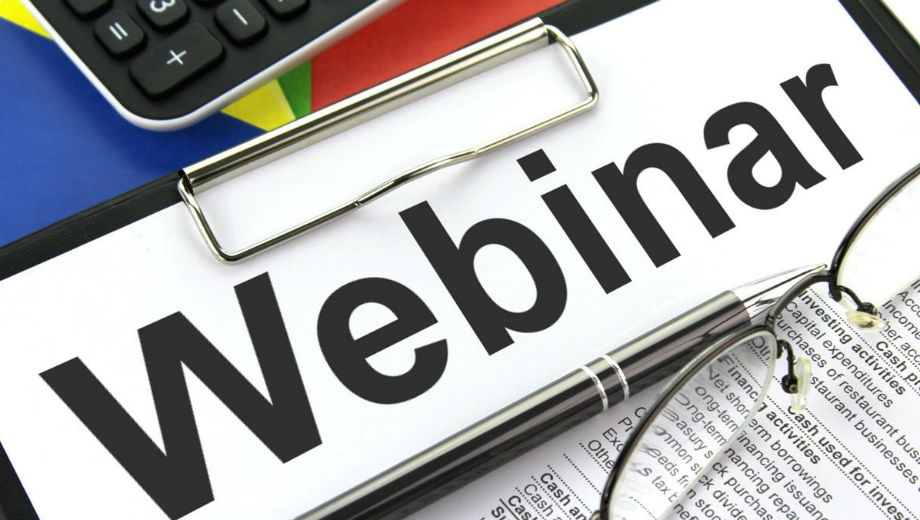 webinar (Nick Youngson CC by 3.0 http://www.creative-commons-images.com/clipboard/webinar.html)
On January 28th, 2021, Marilina Lonigro and Piero Di Silverio, teachers from the European Film Factory (EFF), will present the webinar "A Swedish Love Story".