www.european-teachers.eu /

Home
Connections (CC GDJ)
On February 9th, 2021, the 18th edition of Safer Internet Day will take place.
Globe (AmberAvalona CC0 https://pixabay.com/en/globe-earth-day-earth-planet-world-2269653/)
The European Space Agency is offering five new online workshops for primary and secondary teachers, regarding space technology and the study of the Earth from above to support the curriculum.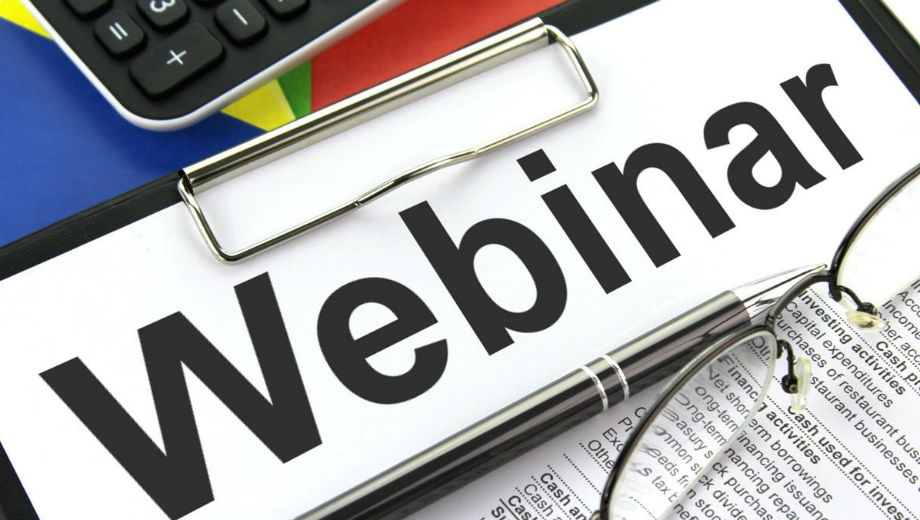 webinar (Nick Youngson CC by 3.0 http://www.creative-commons-images.com/clipboard/webinar.html)
On Monday, December 14th, teachers and school leaders are welcome to take part in a webinar on the use of Masive Open Online Courses (MOOCs) in schools.
(Teichalm by Heiko Vogl is licensed under CC BY 4.0)
The VoiceS of the European Teachers wants to wish all of you a Merry Christmas!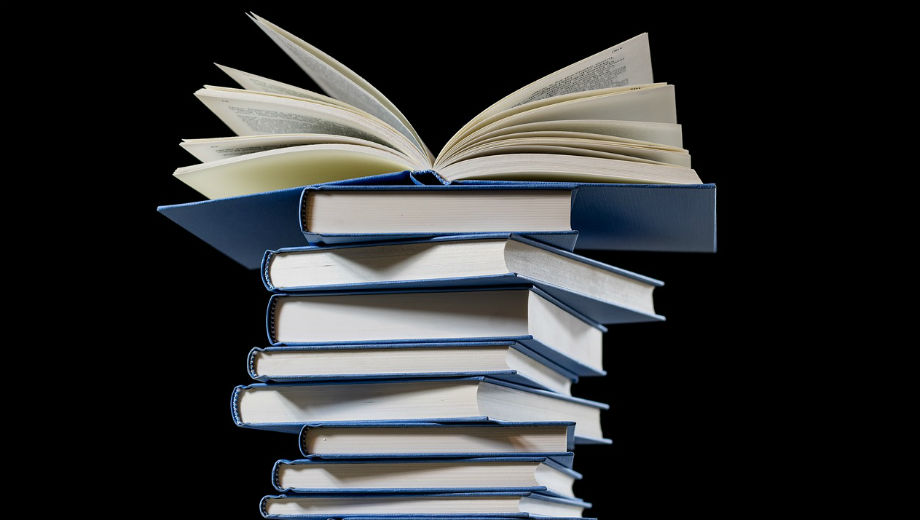 Publication (Wytrazek CC0 https://pixabay.com/de/buch-stack-bibliothek-lesen-wissen-2852903/)
The following publication analyses the impact on the practice and identity of teachers that take part in Teacher Academy online courses and associated in-school activity: