www.european-teachers.eu /

Home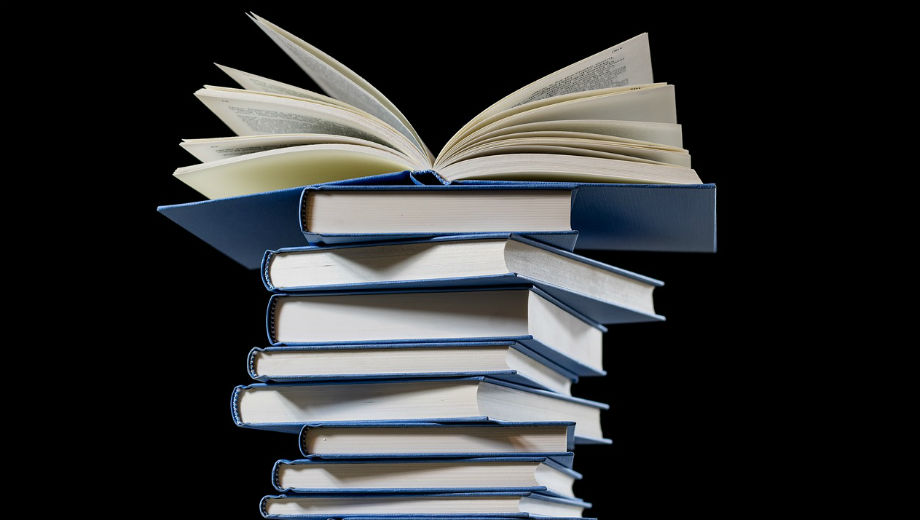 Publication (Wytrazek CC0 https://pixabay.com/de/buch-stack-bibliothek-lesen-wissen-2852903/)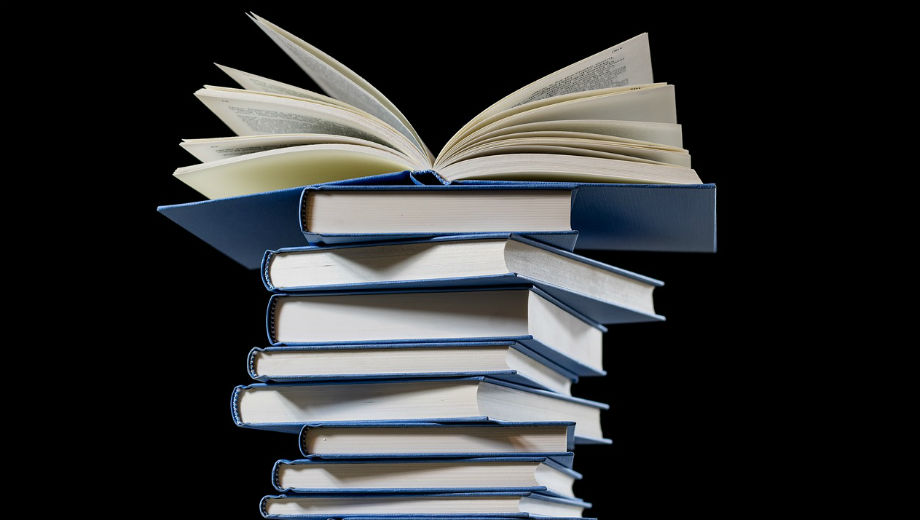 Publication (Wytrazek CC0 https://pixabay.com/de/buch-stack-bibliothek-lesen-wissen-2852903/)
The new edition of the Bologna Process Implementation Report shows all the progress made over two decades on mobility, quality assurance and recognition.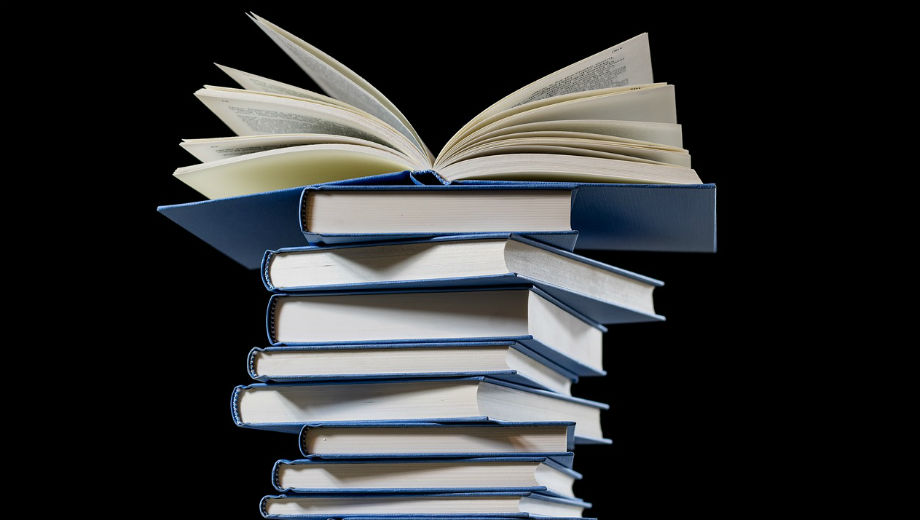 Publication (Wytrazek CC0 https://pixabay.com/de/buch-stack-bibliothek-lesen-wissen-2852903/)
This report provides an overview of education structures and policies that influence equity in school education. It connects these system-level features to student performance in international student assessment surveys (PISA, PIRLS and TIMSS).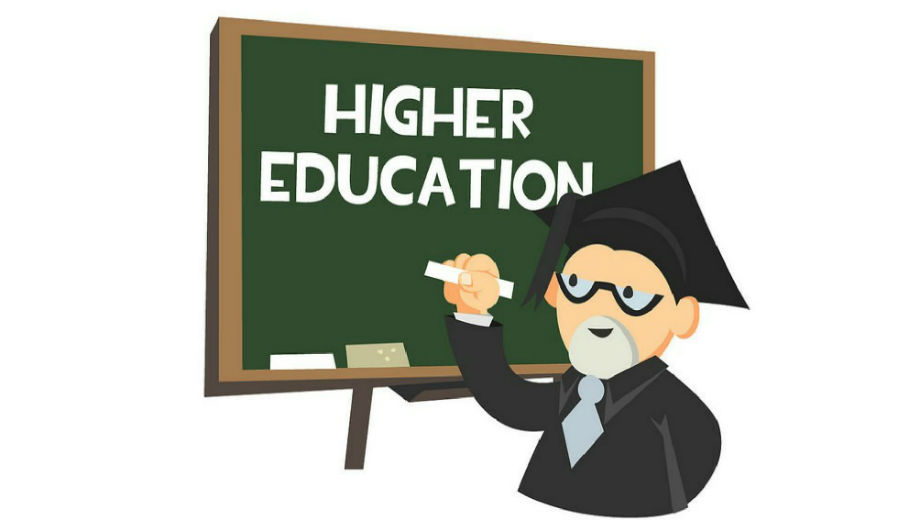 Education (Bluefieldphotos bp CC by 2.0 https://www.flickr.com/photos/125497459@N03/14443001654)
The EHEA Rome 2020 Ministerial Conference will take place online for the first time. Therefore, everyone interested will have the opportunity to attend the conference, which will be held on November 19 at 9:00 (CET).
Movie (Image CC BY-SA 2.0 https://www.flickr.com/photos/plural/4940386490/sizes/l)
Are you interested in film education? If so, the European Film Factory invites you to join the online event "Welcome to the European Film Factory – Cinema Is The New School".