www.european-teachers.eu /

Home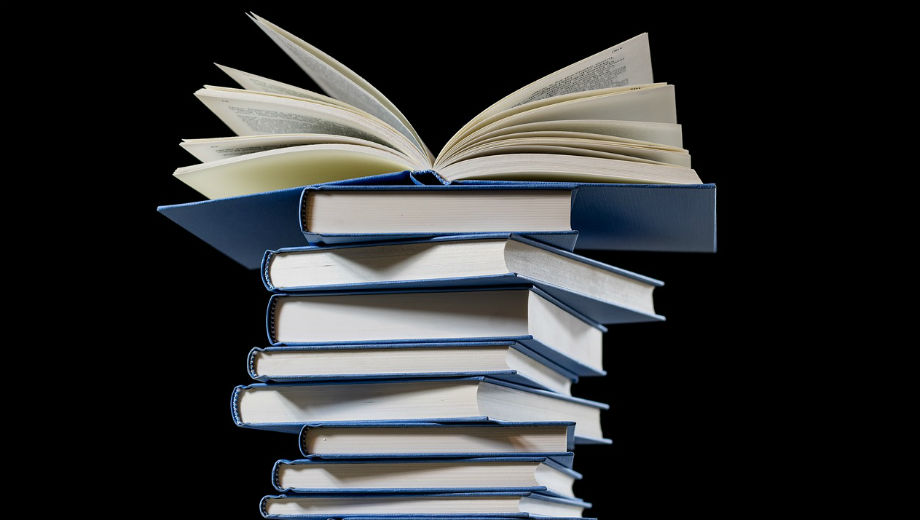 Publication (Wytrazek CC0 https://pixabay.com/de/buch-stack-bibliothek-lesen-wissen-2852903/)
The spring edition of Eurydice Voice offers the following information: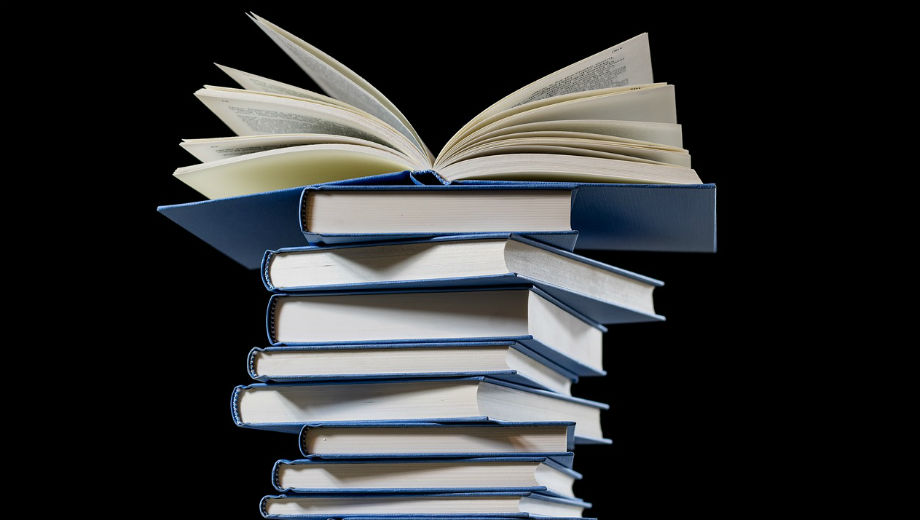 Publication (Wytrazek CC0 https://pixabay.com/de/buch-stack-bibliothek-lesen-wissen-2852903/)
This report provides information on the structure of mainstream education in European countries from pre-primary to tertiary level for the 2019/20 school and academic year.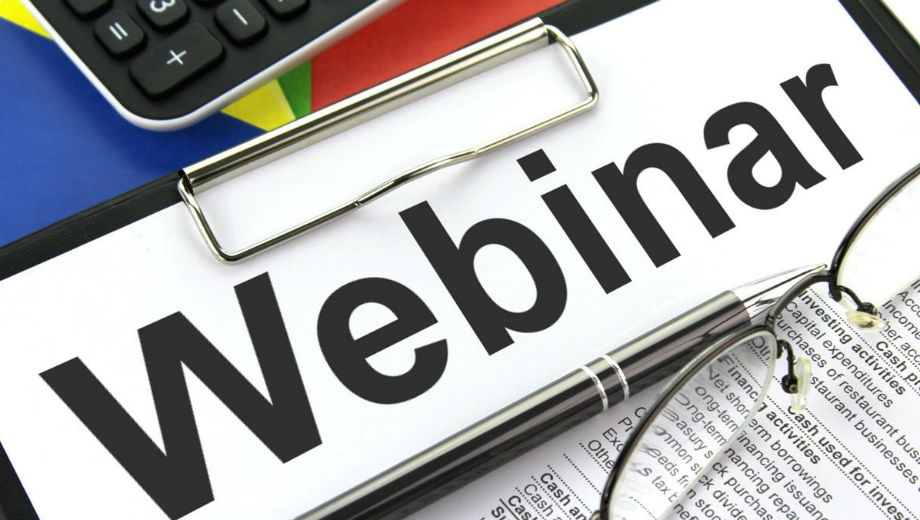 webinar (Nick Youngson CC by 3.0 http://www.creative-commons-images.com/clipboard/webinar.html)
Target audience:
teachers and educators at pre-primary and primary school level,
headteachers and senior management of schools,
language experts with an interest in the theme.
Learning Compass 2030 video screenshot (CC BY-NC-SA 3.0 IGO OECD Future of Education and Skills 2030).
The OECD Learning Compass 2030 is a framework that aims to orient students on their future learning, establishing knowledge, skills, attitudes and values that will be useful for them, the communities and the planet, and always considering all the rapid changes that students have to deal with.
Logo of the European Commission (https://de.wikipedia.org/wiki/Datei:Erasmus%2B_Logo.svg)
The European Union has published the Erasmus+ annual report from 2018 and, one more year, the programme was an achievement.