Take part in the webinar "PALINGUI – Language learning pathways of young children: How to make language learning visible": Thursday 5 March, 15:30-16:30 (CET)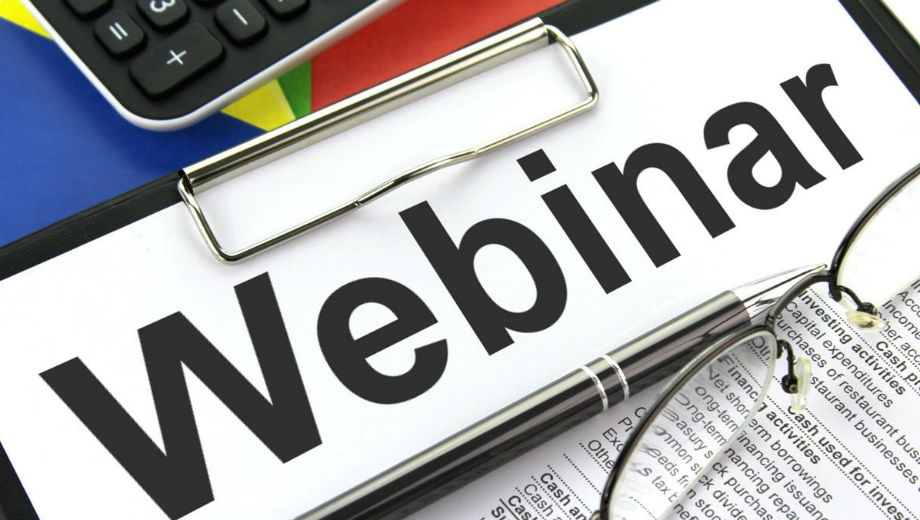 webinar (Nick Youngson CC by 3.0 http://www.creative-commons-images.com/clipboard/webinar.html)
Target audience:
teachers and educators at pre-primary and primary school level,
headteachers and senior management of schools,
language experts with an interest in the theme.
Registration:
Please click here.
Please note that the webinar is limited to 150 places, so early registration is recommended.
Language:
The webinar will be in English and French.
Language learning pathways are becoming more and more diverse as a result of linguistic and cultural diversity. This diversity means that young people can grow up with multiple languages and cultures, different practices and customs, as well as different ways of speaking and writing.
The new PALINGUI project of the European Centre for Modern Languages of the Council of Europe (ECML) will be looking at these diverse linguistic journeys of young learners and how to make these visible.
How can we show young children's daily language learning? What are the key stages of their development? How can we evaluate language learning and ensure that it is appreciated and valued?
How can we support young children's understanding of their own learning and help them describe their next steps in their own language learning journey?
How can we document learning and progress in a well-founded and understandable way?
How can we do this in the face of our demanding daily school life, without losing sight of the curriculum and without creating extra work.
If these questions are relevant to you, the project team would like to invite you to join them to discuss the main ideas of the PA-LINGUI project and to share your experiences of observing, evaluating and documenting language learning in young children. Your input will help the team to understand and consider, from the start, the needs of education professionals as well as existing practices in member states.
We hope you will be able to join us:
Flore Schank, Ministry of Education, Children & Youth, Luxembourg,
Ingeborg Birnie, University of Strathclyde, Glasgow,
Dana Musilova, Czech School Inspectorate, Prague.
The webinar will also refer to the recently published results of the ECML project conducted by the team: "Inspiring language learning in the early years".
Please note that the ECML will not issue a certificate of participation for this webinar.
(Source: https://www.ecml.at/News3/TabId/643/ArtMID/2666/ArticleID/1582/Take-part-in-the-webinar-PALINGUI-%E2%80%93-Language-learning-pathways-of-young-children-How-to-make-language-learning-visible-Thursday-5-March-1530-1630-CET.aspx)