Webinar: how to organise school-based study groups alongside Massive Open Online Courses (MOOCs) for teachers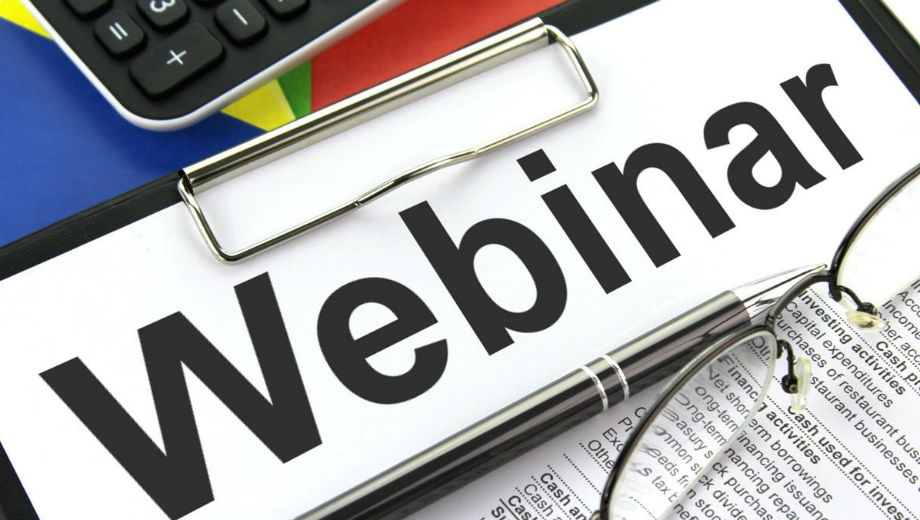 webinar (Nick Youngson CC by 3.0 http://www.creative-commons-images.com/clipboard/webinar.html)
On Monday, December 14th, teachers and school leaders are welcome to take part in a webinar on the use of Masive Open Online Courses (MOOCs) in schools.
In this webinar, teachers from different countries will share their experiences regarding the set-up, use and benefits of MOOCs, and they will also answer any questions or doubts from the participants.
Date: Monday, December 14th.
Time: 17:00 CET.
You can register through the following link: https://forms.office.com/Pages/ResponsePage.aspx?id=8Rgd4hIhz06mfNIK7b0Ys3P4WSH_EEBNuBuq5x1G6utUME9WWkpQU0pJQjBDVDBLSkwzQlExUlJTQS4u
For more information about the webinar: https://www.schooleducationgateway.eu/en/pub/teacher_academy/webinars/massive-open-online-courses.htm