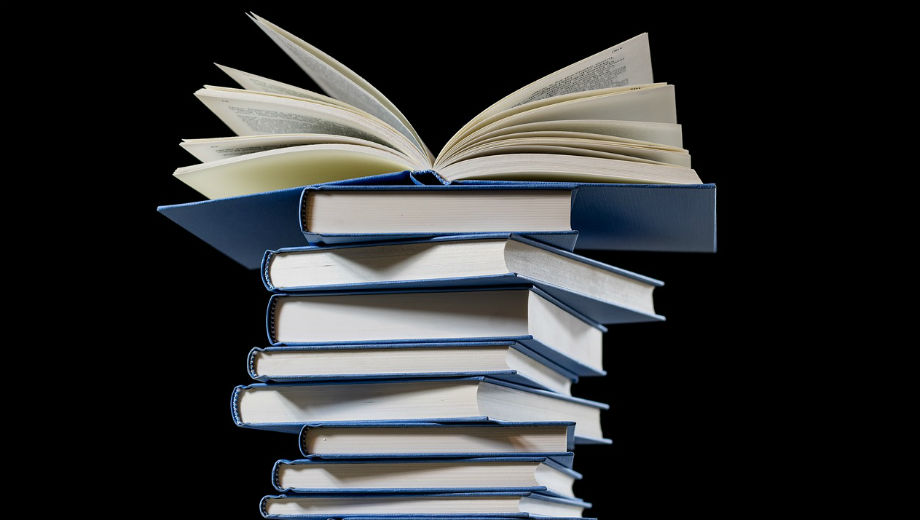 Publication (Wytrazek CC0 https://pixabay.com/de/buch-stack-bibliothek-lesen-wissen-2852903/)
Global Network (CC BY 2.0 https://www.flickr.com/photos/fdecomite/5912303770)
The following section offers different materials created during the project Learning Leadership for Change (L2C), which fosters shared school leadership and effective networking. Both videos, documents and dissemination materials can be found throughout the page.
Erasmus accreditations – a New Path to Mobility (Youtube screenshot)
Every year, the European Union funds thousands of mobilities and professional development activities for teachers and other school staff. For the first time, the potential funding beneficiaries can apply for the Erasmus accreditation. Thanks to this, the awarded organisations gain simplified access to Key Action 1 funding opportunities under the future Programme (2021-2027).
Education (Image Entrepreneurial Higher Education Institutions. (Image screenshot)
Bildung auf einen Blick – OECD-Indikatoren ist die maßgebliche Quelle für Informationen zum Stand der Bildung weltweit. Die Publikation bietet Daten zu den Strukturen, der Finanzierung und der Leistungsfähigkeit der Bildungssysteme der einzelnen OECD-Länder sowie einer Reihe von Partnerländern.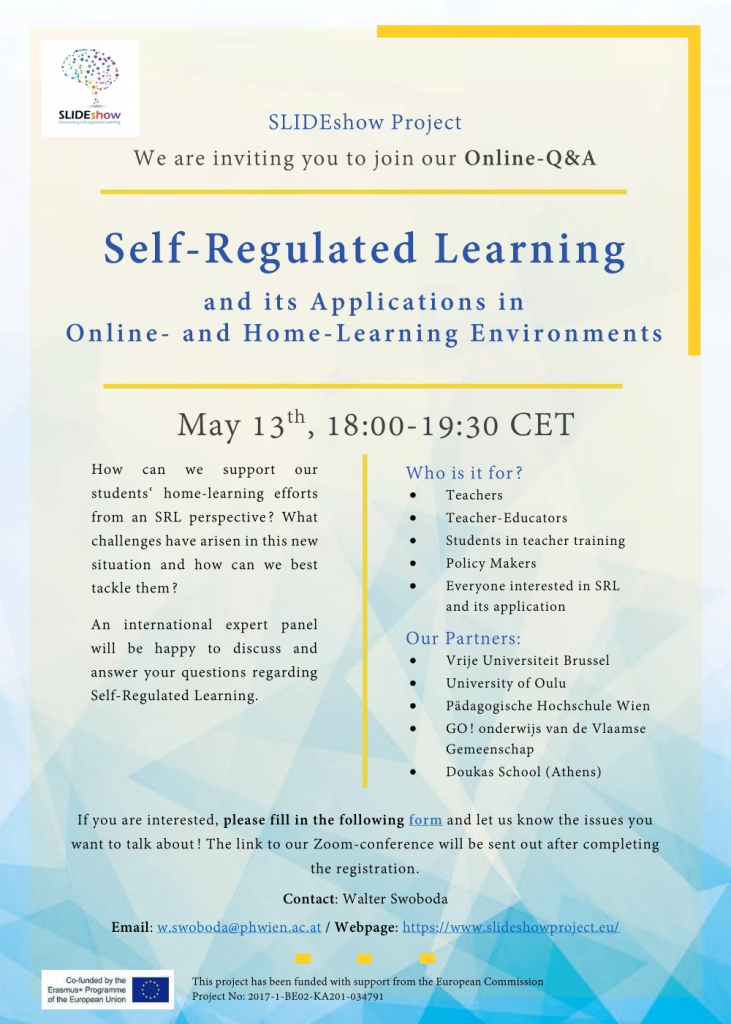 Slideshow project will host an Online-Q&A on May 13 concerning the topic of Self-Regulated Learning. It will be addressed to teachers, educators, students in teacher training, policy makers as well as everyone who is interested in this topic.