Join the EdTech revolution!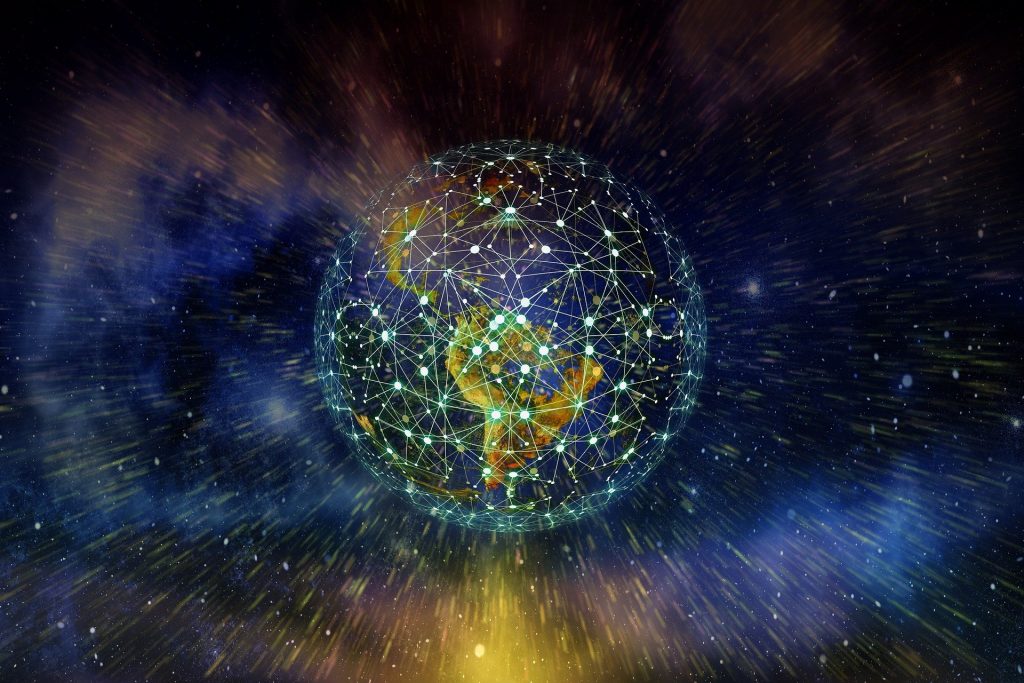 Network (CC geralt)
Considering how fast teachers had to adapt to remote teaching due to the COVID-19 crisis, IMPACT EdTech has launched its emergency "Remote Schooling" Open Call. They have selected 11 start-ups that provide innovative solutions to challenges that schools and learners can face during online teaching and learning.
European Schoolnet wants to encourage 33 primary and secondary teachers from Europe (3 for each start-up) to test out these solutions and give their pedagogical feedback. The piloting will run from February 2021 to April 2021.
For more information about the start-ups, the programme and the application's requirements: https://impactedtech.eu/join-the-edtech-revolution-call-for-teachers/